I was lucky enough to visit the BP portrait award exhibition this weekend. I visited some good friends and took some time to look at the fantastic paintings on display. I couldn't get enough of it tbh, I could have easily looked at each painting for hours on end, but there's so much on display that it's too much to take in. Like reading 50 books in an hour. So much info and styles and voices, how can anyone truly take that in one visit?. I'm still buzzing from it.
As you do, i couldn't wait to start up with the paints again. I started a painting a few days before leaving for London and figured I should keep a log of the progress of the painting so far. I've done so much this year so far that it'd be nice to have this blog logging the progress.
Here's V_01 of my latest painting..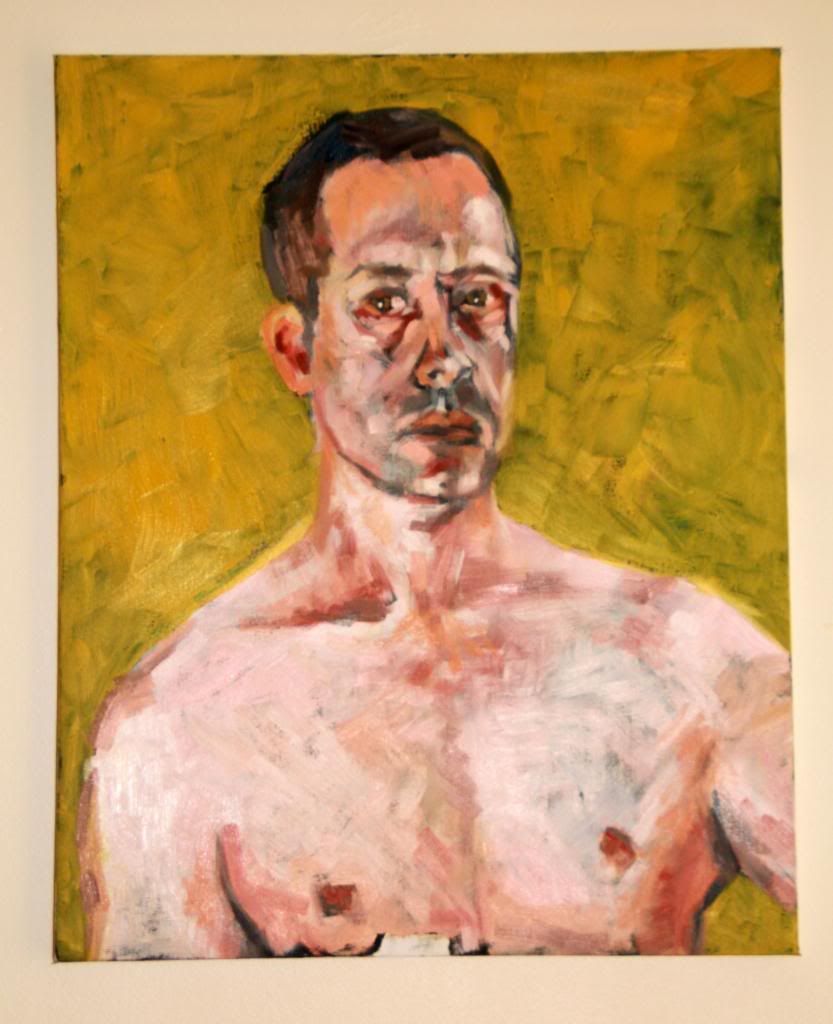 Here's V_02 a little more detail...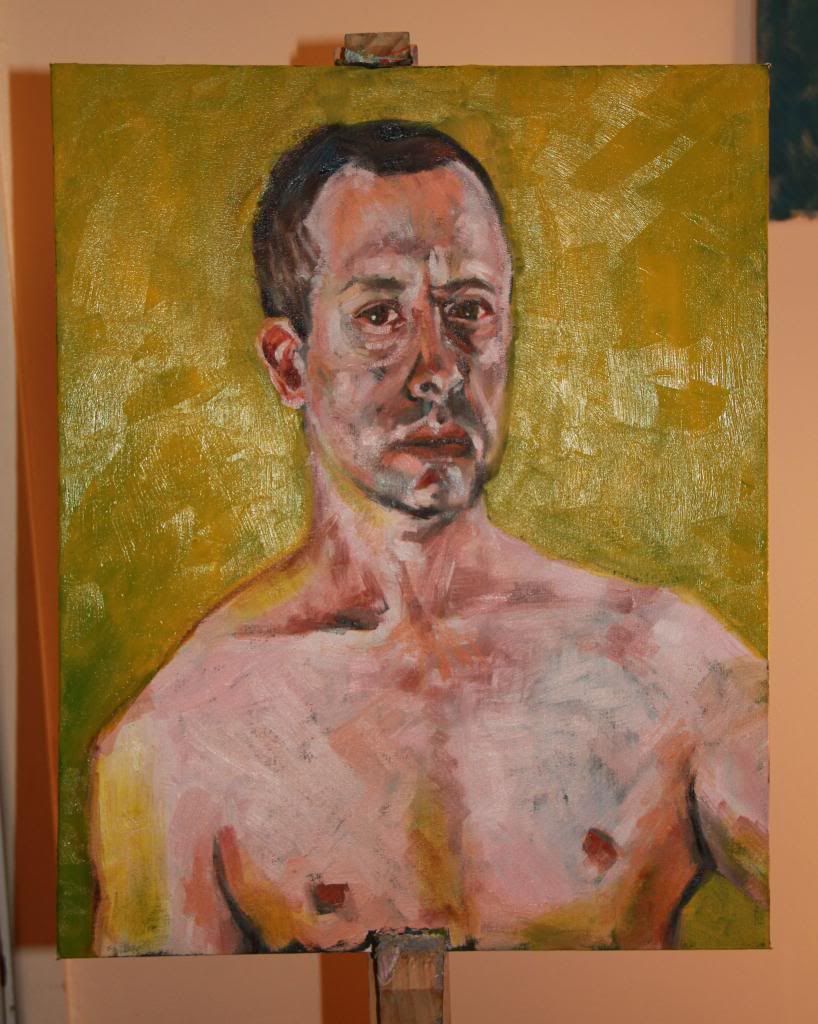 I hop to add more detail, depth and other bits and bobs to it as I go, I'll keep you posted.
XD
Matt