Here's a little more progress on that painting I've been working on.
I've avoided going back to paintings as I like to start new ones as often as I can, but I'm trying to keep at this now until I feel it's finished.
It's slow going what with waiting for the oil paint to dry, doing a little more, waiting etc. etc. But I hope it'll pay off and I'll have at least one finished painting
soon enough.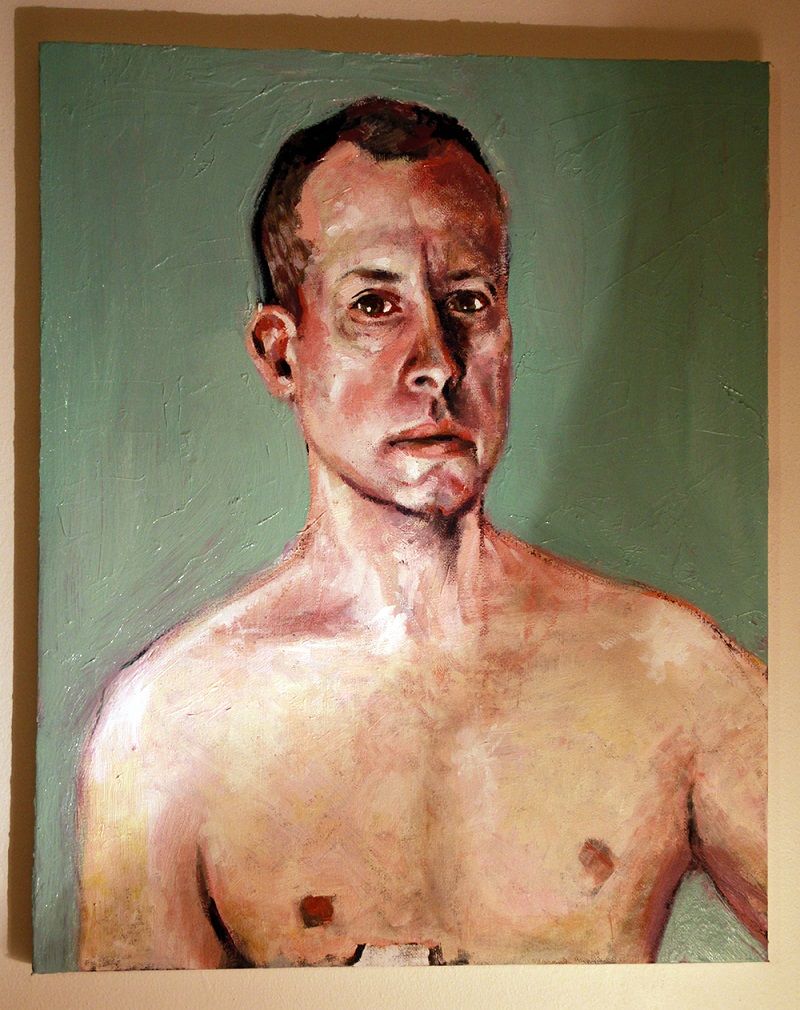 Matt.