I really thought Santa was real. I mean really thought he was. So much so that one Christmas I had the most awesome of awesome ideas. I could put things on my list to give as presents to my mother.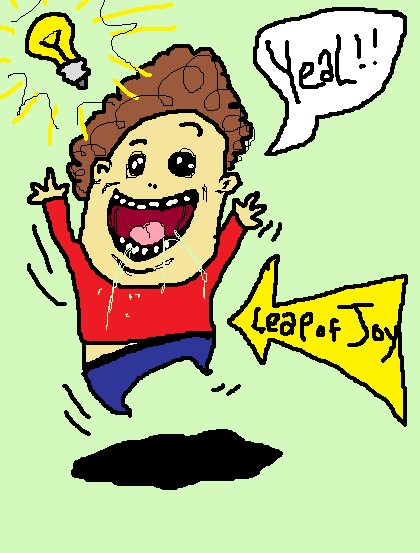 So I did, ABBA records, nice rings and perfume, Stuff like that. I put loads on there.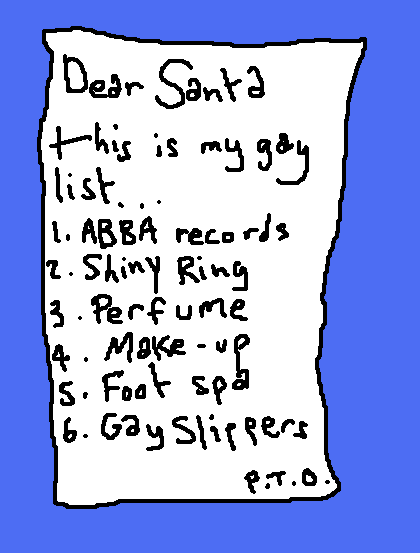 I left it for Santa and that was that. None of it turned up on Christmas so I said nothing. But now years later, I wonder how that looked to my parents? I'm sure they thought they had a gay son. Well, in the next life I'll know Santa is mean and has no soul.