For some weird reason, I have gone photoshop mental this week. I don't know what happened but I had the urge to paint as much as I could, it seems to have passed now but I got a fair few paintings done.
I don't know what they're meant to be or why....but here they are.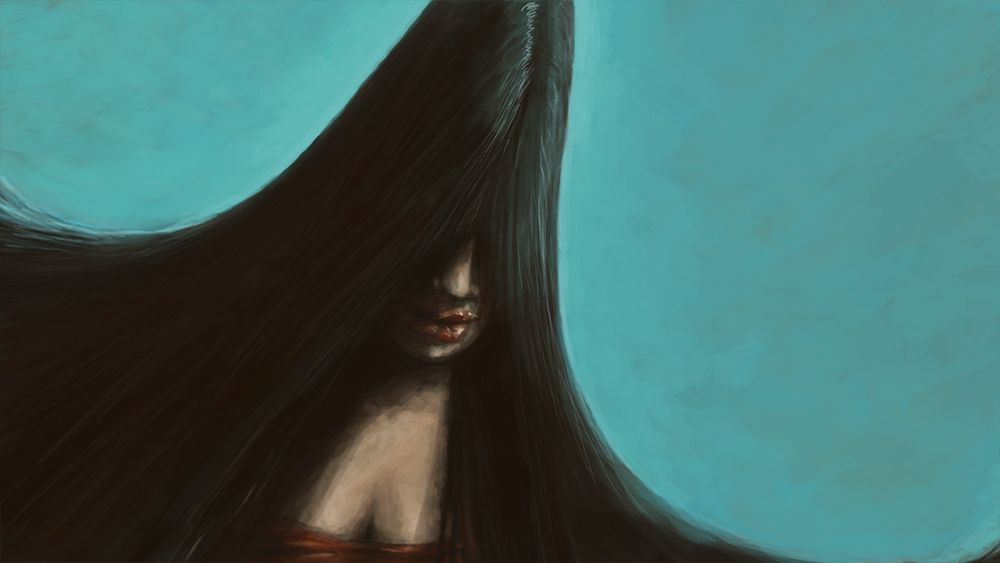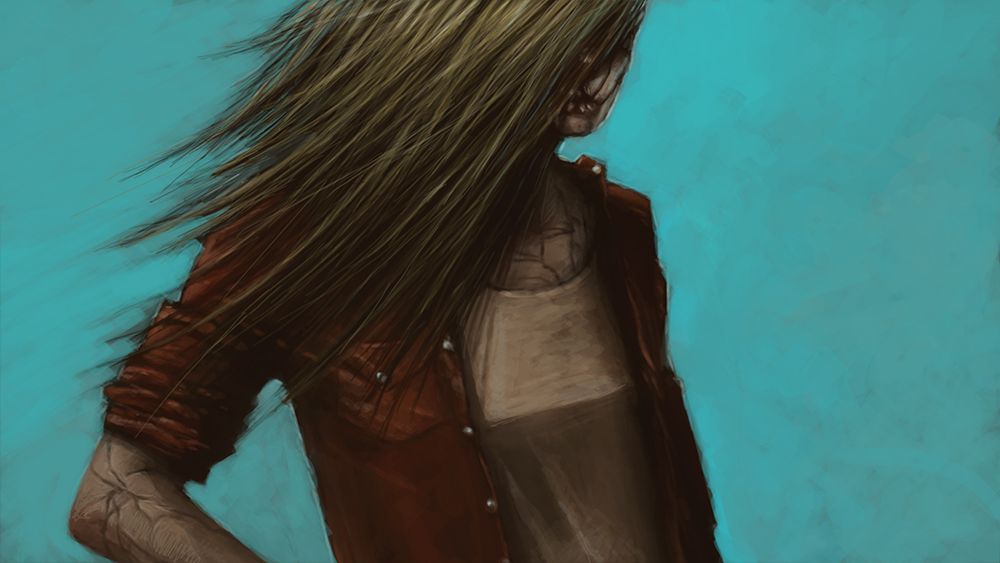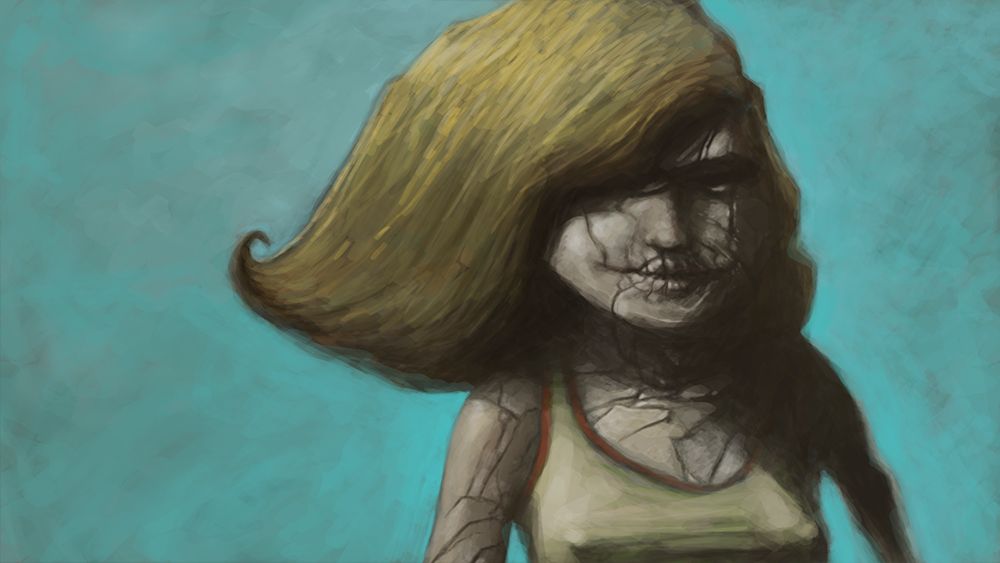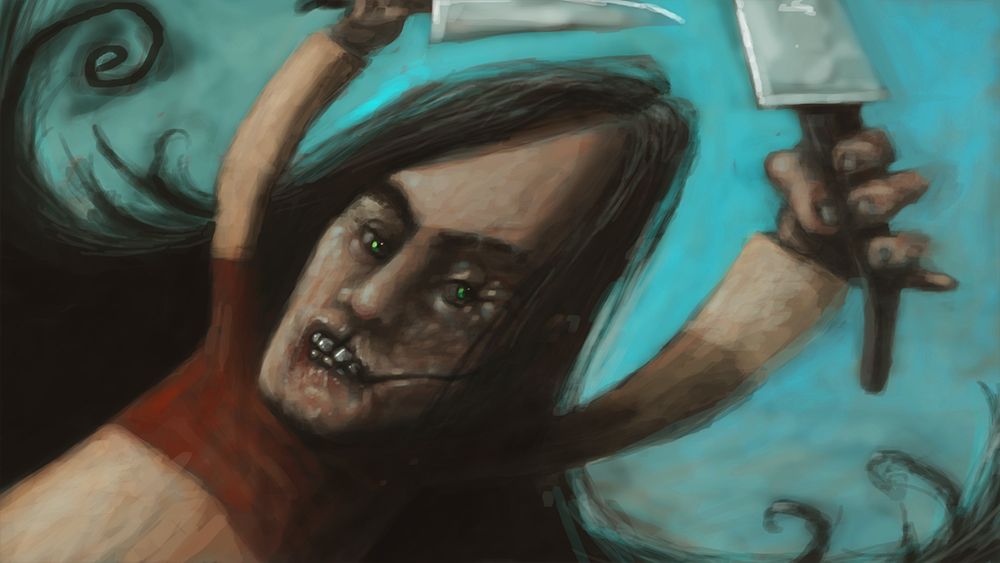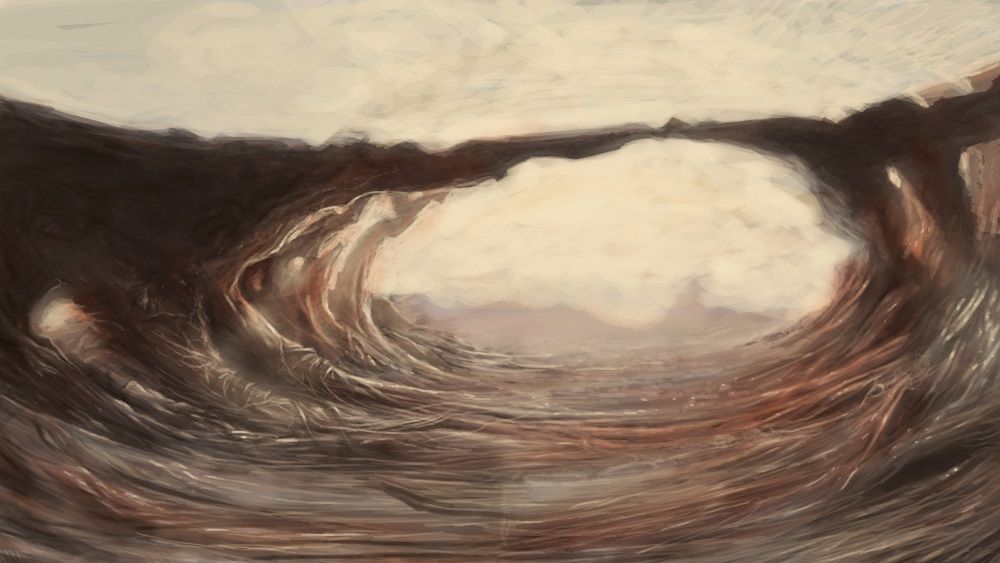 well that's all of them for now, maybe some more soon.
Cheers,
Matt