In case you have not seen Mashed before (shame on you!) here's a link to the shows on Channel 4.
They're great fun to watch and have loads of YouTube talent like Oliver age 24 and RageNineteen. So get busy watching!
Here's some links...
Mashed Twitter here
.
Mashed YouTube here
.
Mashed on Channel 4 here
.
I've done quite a few videos for these guys over the past few years and it's always been great (Hi Tom! XD).
I have another video coming up soon with them too, I'll link and do a promo for it in the next week or so on my channel and here, so look out for that!
And here's another oil paint sketch I did, another portrait (yawn!) but I'm the only person who's there 24/7 for me to paint
(I don't paint from photos, just from life), so there!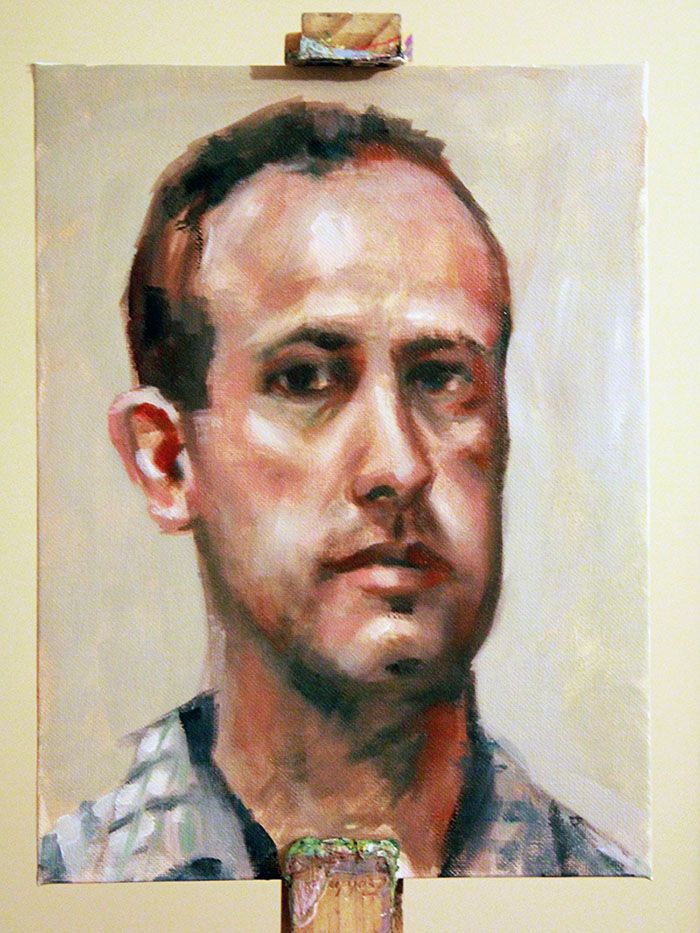 Cheers,
Matt