Yes, I've been able to find time to get another little short animation.
Here it is, it's called The endless problem.
This is just a short post for the time being.
So for now just enjoy the animation like me and Bumble.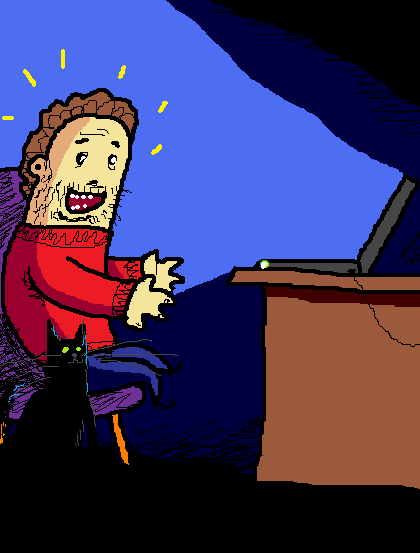 The next short film by the way will have some of these guys in it...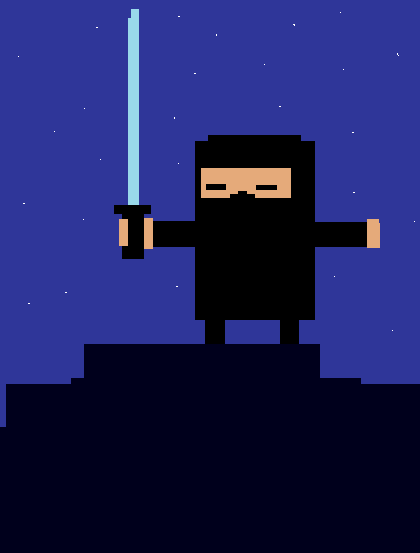 oh yes.
Ninjas.
: )