I love sleep.
I can think of nothing I would rather do to prepare for the next day.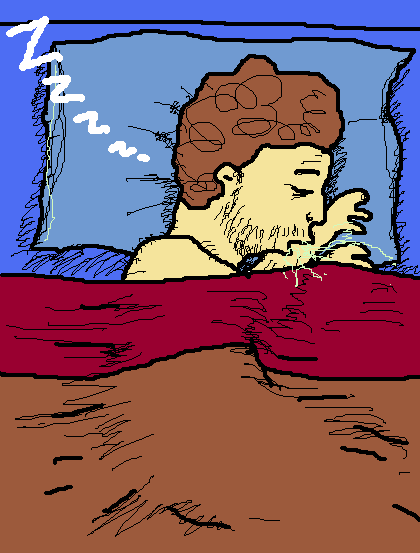 But it doesn't always work out. I get a lot of nightmares, probably due to the amount of horror films I watch or silly thoughts and drawings that take up most of my waking life.
But the other night I was startled from my sleep. I was woken by the sound of my own laughter.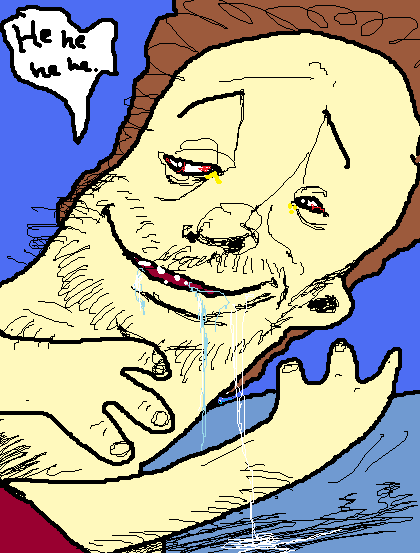 This never happened before. Are you not supposed to wake from your dreams either screaming or sweating? I can deal with that, but this? this laughter that drags me into the real world with a smile in the middle of the night? I don't even know what I was laughing at!
That's just plain wrong.
Needless to say, I was scared now. Oh, how I wish I had a nightmare, maybe then I could have gone back to sleep.