A lot of people think two heads are better than one. Or at least they say this without thinking about it. I HAVE thought about this and can tell you now that it would be very expensive.
It would cost double to eat, you would need two pairs of glasses, two hats to keep warm, double the price to cut your hair and you'd have to pay double at the cinema.
Two heads are not better than one.
Two thumbs though? well now you're talking.
Imagine the amazing puppet shows....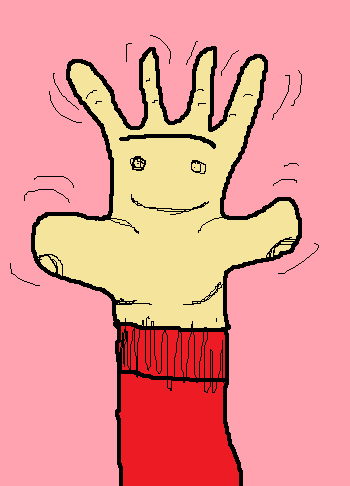 ..imagine how easy it would be to hitchhike...
...think of how awesome you would be at games on your ipod....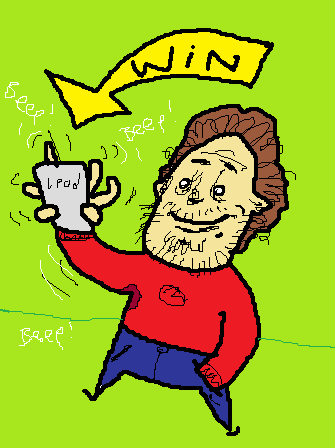 ...and you could even give the thumbs up and down at the same time.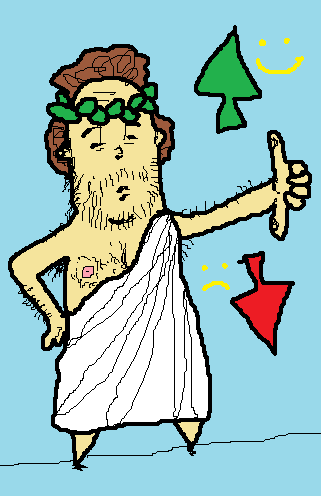 I rest my case.