I am over the cold at last.
It hung in there for ages and ages but now at last it has gone away.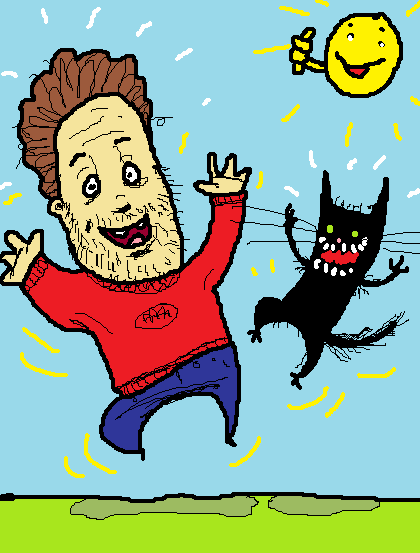 Aside from being super busy at the moment, I managed to finish off this animation that has been in the works for a while.
it's called FIRST!
these things take a lot of time and work so I can only manage so much at the moment due to an even bigger project that I and a couple of friends are working on. But I'll have more on that in a while.
I'm just glad I'm not sick anymore.
:)